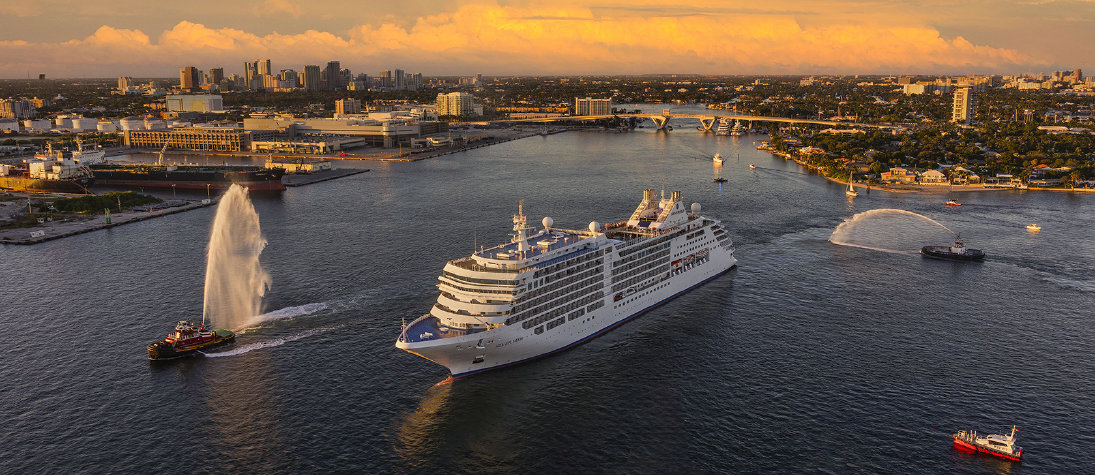 Len Kaufman Photographer


REALLY BIG PANORAMICS
This one is 678 MEGABYTES.

AND YOU CAN ZOOM IN
FOR A CLOSER LOOK!
Click on the image below.

On a PC, use your mouse to zoom and pan. On a cell phone, use the slider on the left to zoom and your finger to pan. Do NOT peek in windows!

Have fun!